Welcome to Professional Business Solutions
Professional Business Solutions is a single source solution for all your printing and marketing needs.
With 5 divisions from creative design to printing, from promotional products to direct mail and even wide format printing for posters and displays, we can take your concept from the idea to the mailbox and everything in between, all in one location. This gives you better control from beginning to end and you only have one source to work with to get it done. We deliver tangible solutions to increase your sales or reduce your costs (i.e. increase your profits) and in doing so help you execute and achieve your strategic vision.
Don't forget to follow us on Facebook, Twitter and LinkedIn.
Our 5 Divisions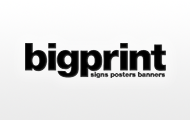 The south coast's leading source for wide format printing including signs, banners, posters and tradeshow displays. If you want to make a BIG impression do it BIG with BIGPRINT.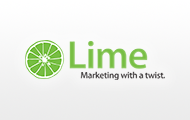 We help businesses increase sales and awareness, communicate effectively with clients and build brands that soar. Let Lime Marketing and Creative services show you marketing with a twist.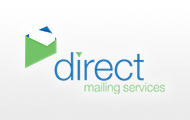 While there are many ways to advertise and promote your business, direct mail continues to be the single most effective way to reach customers. DIRECT Mail Services is your one stop Direct Mail Marketing professional with over 15 years in the business. Check us out and see how we can help.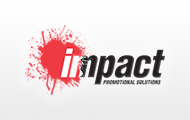 We believe that promotional products, when properly integrated into a company's message mix, can dramatically improve the effectiveness of its marketing, HR and sales programs. That means we can deliver compelling, ROI driven promotional product programs for our clients and with over 700,000 products we can help you make an IMPACT.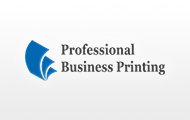 Print makes a message authentic. It says your message is significant and worth keeping, and print messages never crash and can't be deleted. From one color to full color and everything in between Professional Business Printing handles it all. When you need something printed, let us help you make an impression that will last.
---
A Sneak Peek at Twitter
---
Hot Off The Press
Posted on 04/21/2014

Posted on 04/14/2014

Posted on 04/07/2014
---
Free Downloads!
---
Click 10 Second Tips Logo to sign up for our 10 Second Tips Email Newsletter.
---